Friday Feast
Appetizer
How fast can you type?
Soup
What is your favorite online game?
Salad
On a scale of 1 to 10 (with 10 as highest), how intelligent do you think you are?
Main Course
Name three of your best teachers from your school years.
Dessert
What are your plans for this upcoming weekend?
HT to
Friday Feast

Fine Art Friday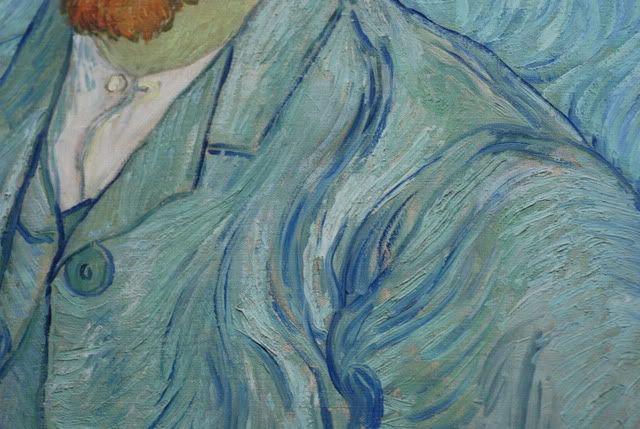 Van Gogh
d'Orsay
Finding a Worm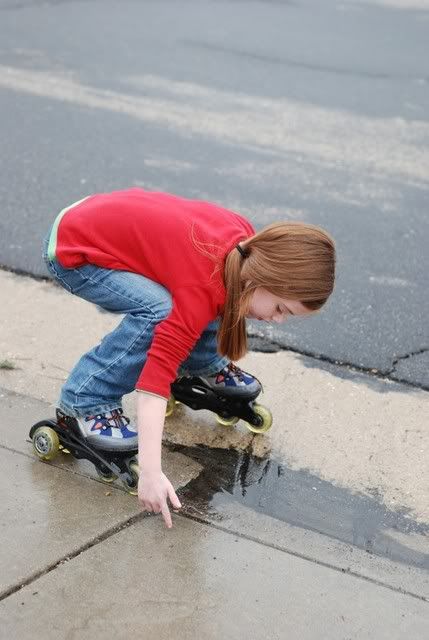 "I'm in the worm club!"
There must be more to life than having everything.
-Maurice Sendak
Though we travel the world over to find the beautiful, we must carry it with us, or we find it not.
-Ralph Waldo Emerson
The mere sense of living is joy enough.
-Emily Dickinson
Encourage one another,
Donna