I won! I won!
Everywhere I go...
People are being chosen.
For the prestigious
Thinking Blogger Award.
Well, I know deep down, I don't deserve such a lofty award...
and that might be the reason...
I haven't been awarded it.
But I do have a sense of humor...
and I made myself a little award.
Go ahead.
Be my guest.
If you are an Unthinker, like me,
take my gigantic button and display it proudly!
(And if you can think of a way to make it smaller,
let me know, cause I am out of ideas)
I may be an Unthinker...
but I sure have some mighty phine photos.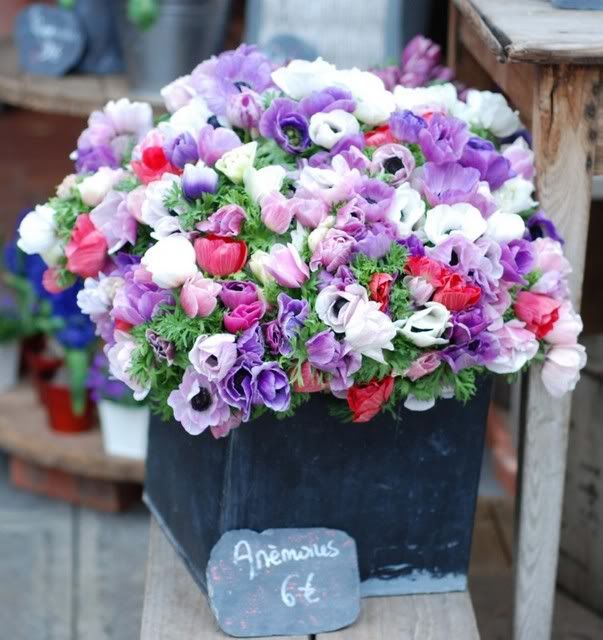 Man!
That's big!
But awful purdy.
So....what are you all doing this weekend?
Any good movies to see?
Any great books to read?
Are you taking a walk?
Or a jog?
Or a nap?
I'd love to know ;o)
Encourage one another,
Donna