O land beyond compare,
Thee I love best!
American Impressionist, Childe Hassam
No plans for today, really.
We might run out to catch some fireworks.
Enter Katie.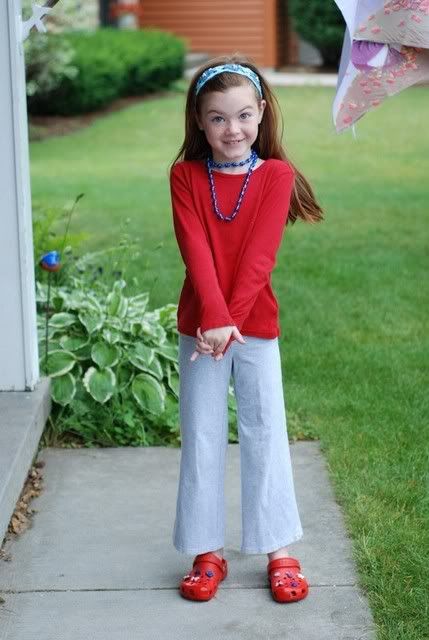 Seriously,
I was sitting here trying to write something.
And I was feeling really boring.
And we really don't have anything to do today...
And then, Katie comes into the room.
All dressed and ready to party!
I guess I should use my imagination and think of something to do for this little one...
We will find a parade or a car show or at least stop by Culvers for a hot dog and some ice cream.
Something for her.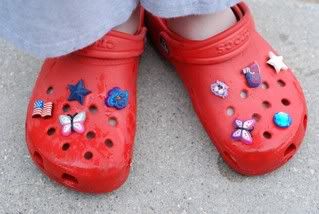 We will not be the most boring parents on earth.
We will not!
Happy 4th of July!!!
Party on dudes!
Encourage one another,
Donna