***Update***
Jeaneen's surgery went very well today.
Her surgeon said that the chance of complications is low.
Morgan had a pretty good day.
But she missed her mommy.
Thank you for praying with me.
Where two or three are gathered together in my name, there am I in the midst of them.–Matt. 18:20
Special Prayer Request
My friend Jeaneen is having surgery at 2:30 today.
Jeaneen is the young mommy who watched Katie when we were in Europe.
She has struggled with gall badder/pancreatitis/pain issues for about three years.
They are trying one more thing this afternoon.
In hopes of relieving her of this phantom pain.
Dear Lord,
Please be with Jeannen, today,
as she undergoes surgery.
Please give the doctors great skill and
the nurses gentle hands.
I ask that you lead them to the problem and give them the ability
to fix it.
Please heal her, Lord.
Amen
Here's Jeaneen and Morgan.
Morgan is staying with us for a few days.
Doesn't she have beautiful eyes.
We played Clue last night.
Morgan was so smart and articulate and patient.
She is a dear girl and Katie can't believe her good fortune to have Morgan stay for a few days!
"Even tho your mommy is sick. I'm really glad you got to come to my house!!!"
Alright.
I've got to run.
Birthday party,
Sports camp
and
a base ball game today.
Wow.
All or nothin'!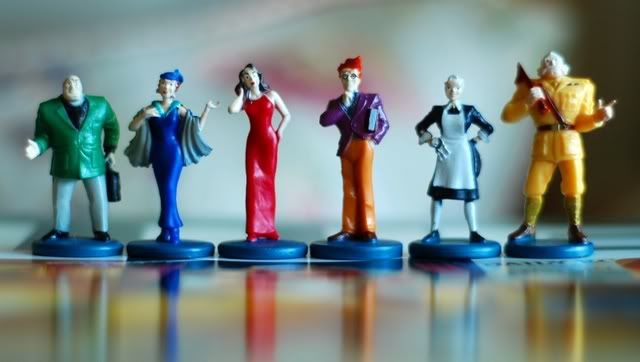 New Clue pieces!!!
Board Games.
Discuss.
Encourage one another,
Donna