Welcome to America!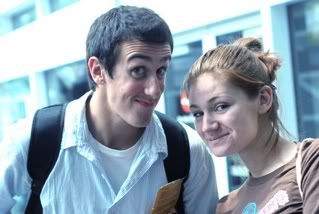 Jordan and Emma at O'Hare.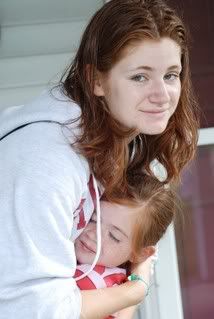 Sisters.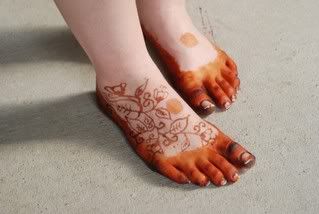 Have you ever seen a mummy at a museum?
Emma's skin reminds me of that mummy skin.
Decorating your skin with henna is an act of honor and respect.
The woman called Emma aside to decorate her hands and feet.
If you would like to learn more about henna
read this for starters
Emma will write a nice post for you....soon.
We had such a nice long visit on the way home from the airport.
Emma and Jordan both said they loved the people the most.
Everywhere they went people called out to them,
"Welcome to India, Welcome to India!"
Their white skin called out like a beacon,
and the double takes were frequent!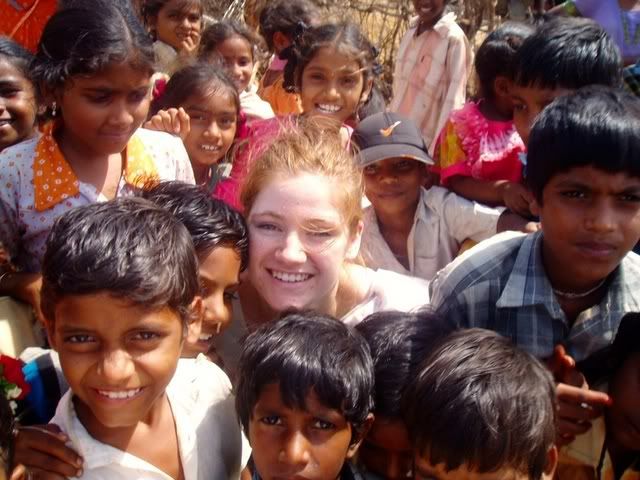 I asked Emma if the people wanted to touch her skin.
She said not really
but they loved to have their pictures taken and dashed over to see the
image in the viewfinder.
If you reject the food, ignore the customs, fear the religion and avoid the people, you might better stay home.
~James Michener
"Bizarre travel plans are dancing lessons from God."
(Kurt Vonnegut)
"Twenty years from now you will be more disappointed by the things you didn't do than by the ones you did do... Explore. Dream. Discover."
(Mark Twain)
Serve...love...care.
Encourage one another,
Donna