Today is a tough day for me...because our Katie has had a big disappointment.
As of today, she is not on a club team.
Her team of three years closed down,
so she tried out for a small team that a few of her school friends played with.
(We try out for the smaller clubs because they cost 1/2 as much.)
The emails go out on Sunday night and Katie did not get an email with an offer.
Her friends got offers.
We do not know how many newcomers they had room for on the team. Maybe only two or three.
But what I do know is my girl is sad.
And I can't stand it.
She reassures me that it's going to be fine but I worry so.
I know it's important to face disappointments in life.
It builds character.
But that does not help me sleep.
Emma told me to make Katie pancakes for breakfast.
And so I did.
I think it helped both of us.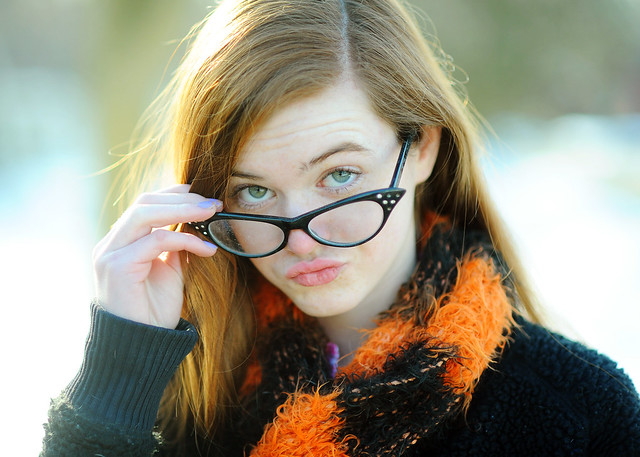 Life is tough.
But so are you.
~Kid President
First rule: Always get up.
~Derek
Encourage one another,
Donna
UPDATE:
I just opened my mail and Katie did get an offer...it was sent yesterday at 4:05 but we did not receive it due to a email mixup!
Oh my goodness.
So happy.